Well I did here of these a while back but with it being so new, I'd thought I'd wait till it was a bit more settled before giving this a try.
So if anyone else has used it. I'd like to hear your thoughts on it.
Dart is a client-optimized language for fast apps on any platform.
dart.dev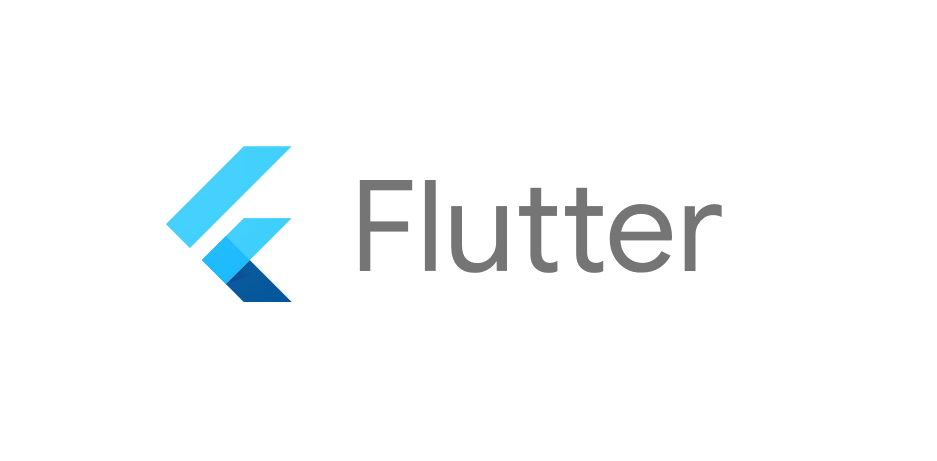 Flutter transforms the entire app development process. Build, test, and deploy beautiful mobile, web, desktop, and embedded apps from a single codebase.

flutter.dev